Lifelong resident of St Louis Park – I love my town!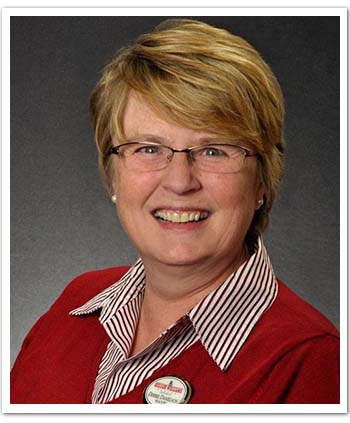 Debbie Danielson here, I would be the one that has lived in St Louis Park most of my life. If you went to Brookside Elementary, St Louis Park Junior High and St Louis Park high school and knew Debbie Danielson, I'm the one.
I have been the official red tape lady in the emergency room at Methodist Hospital for over 30 years, my current stent there is part time on the night shift. I love what I do there, I have decided after 30 years I have the best job there and look forward to being a regular on the night shift in the ER for many years to come.
If you had children at the St Louis Park Junior High 1998-2006 and you chatted or emailed with the volunteer coordinator, that would have been me, again I loved what I did there. I was Andy and Erik's mom for quite some time in the district, loved that too.
My current main gig is being a Realtor with Keller Williams Integrity. For me, residential real estate was a lot like volunteer coordinating, but a little different venue and you got paid once in a while, seemed to be the perfect transition and it was. Love what I do, I know that house I bought back in 1986 was one of the best investments I made, so to help others with their real estate needs is such a treat for me.